Some of our Wedding work!

At Dragonfly Flowers we pride ourselves on providing quality custom designs for our customer's weddings. Small or large, we can create something that is unique and special for your special day. Please contact us to discuss your wedding plans and book a consultation. We still have lot of popular dates avaialble for and we look forward to hearing from you!

(204) 633-5200

August 16, 2014 Wedding Testimonial:
Hi Buffie,
I wanted to thank you for the awesome job you did on the flowers! The girls
just loved them and they got numerous compliments on them. Your touch went a
long way towards making the day truly perfect for Kaitlyn!
Thanks again!
Sharon
July 2012 Wedding Testimonial for Our Awesome Designer Denise!

Denise,
You are truly amazing. Thank you for everything you have done. The flowers were magnificent and still are - they were very fragrant and everyone at the wedding made comments about how beautiful they were.
My husband (haha) and I want to thank you again for coming thru on our big day and treating us like we were family.
All the best,
Mandy & Keith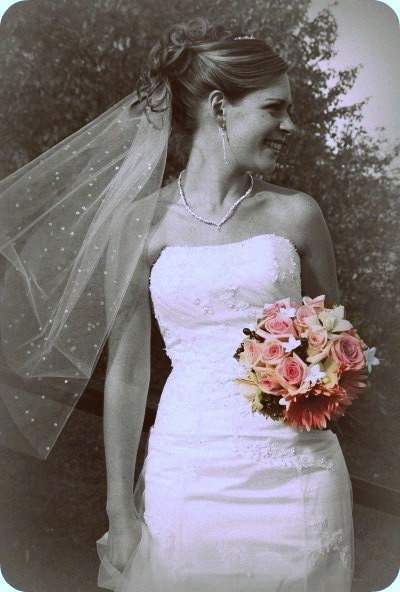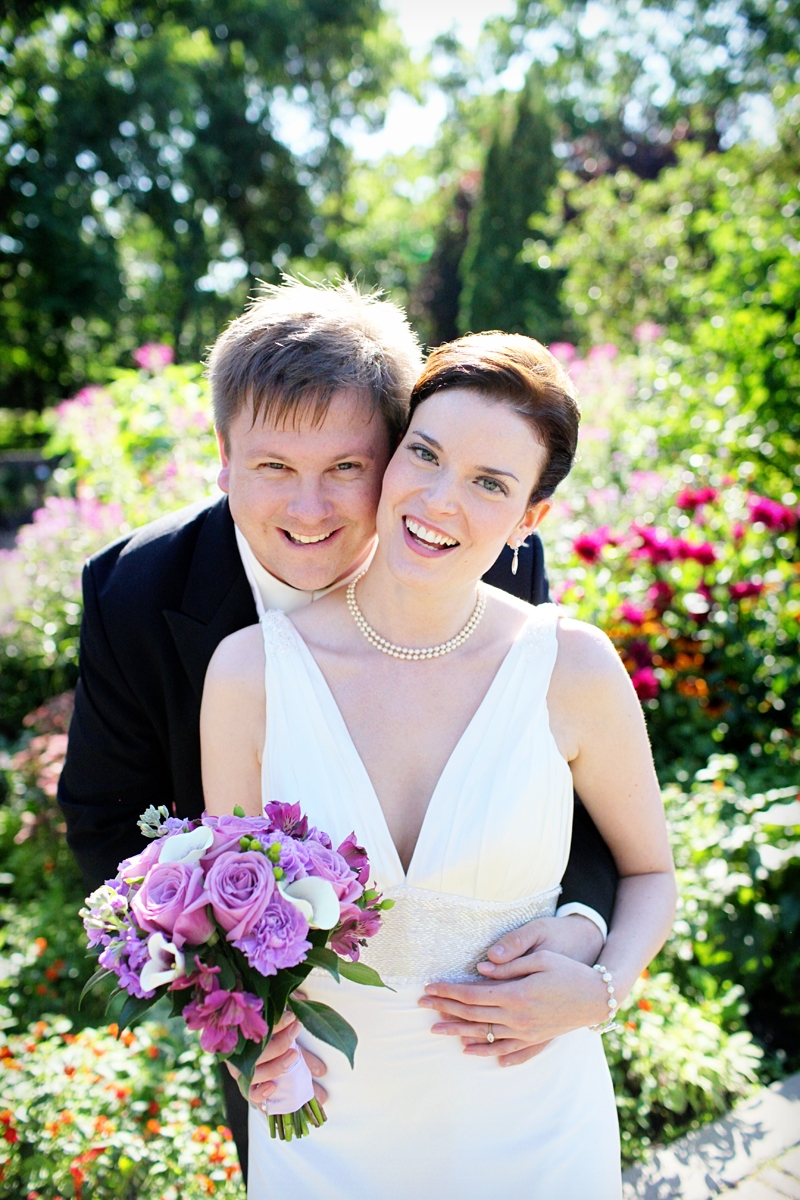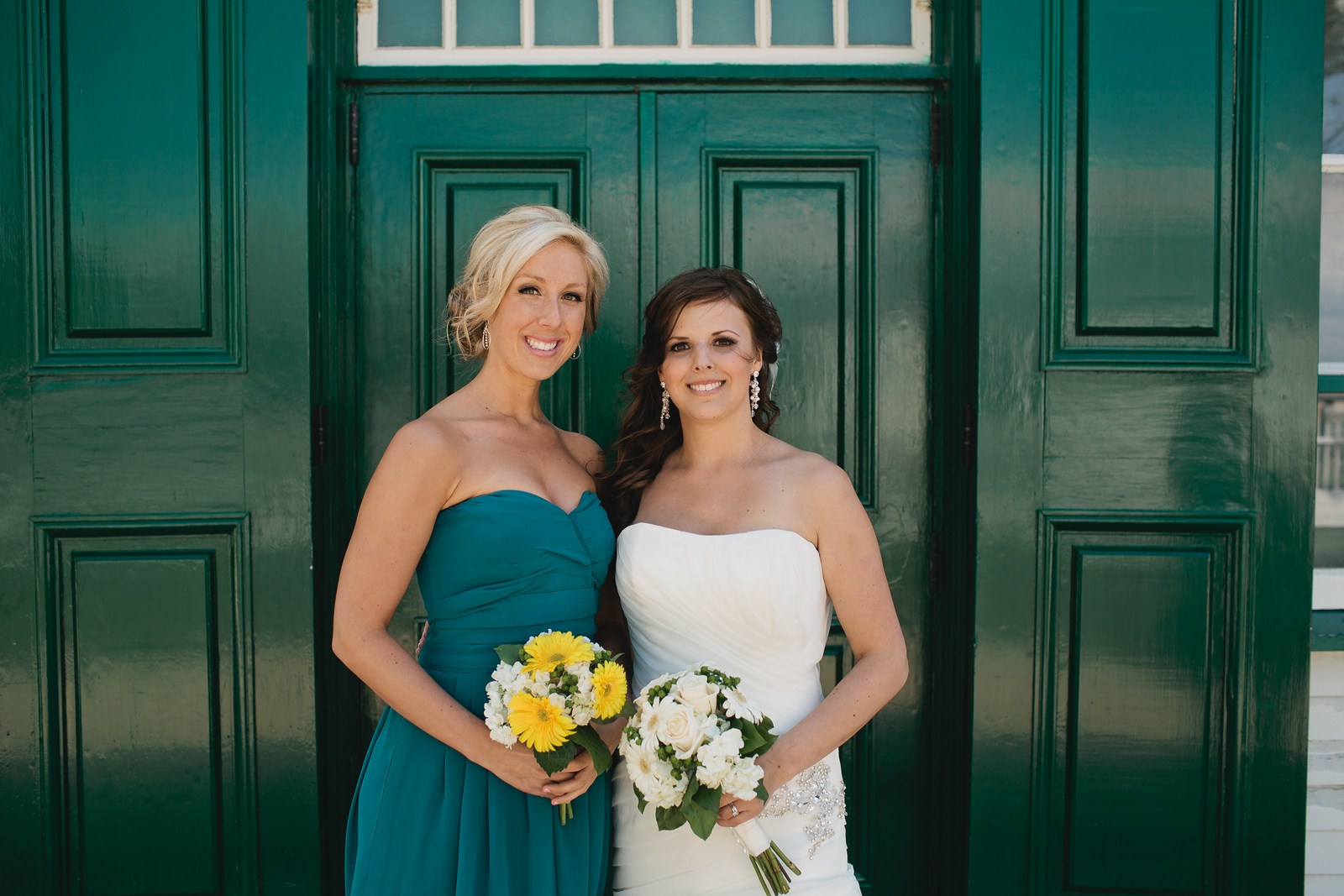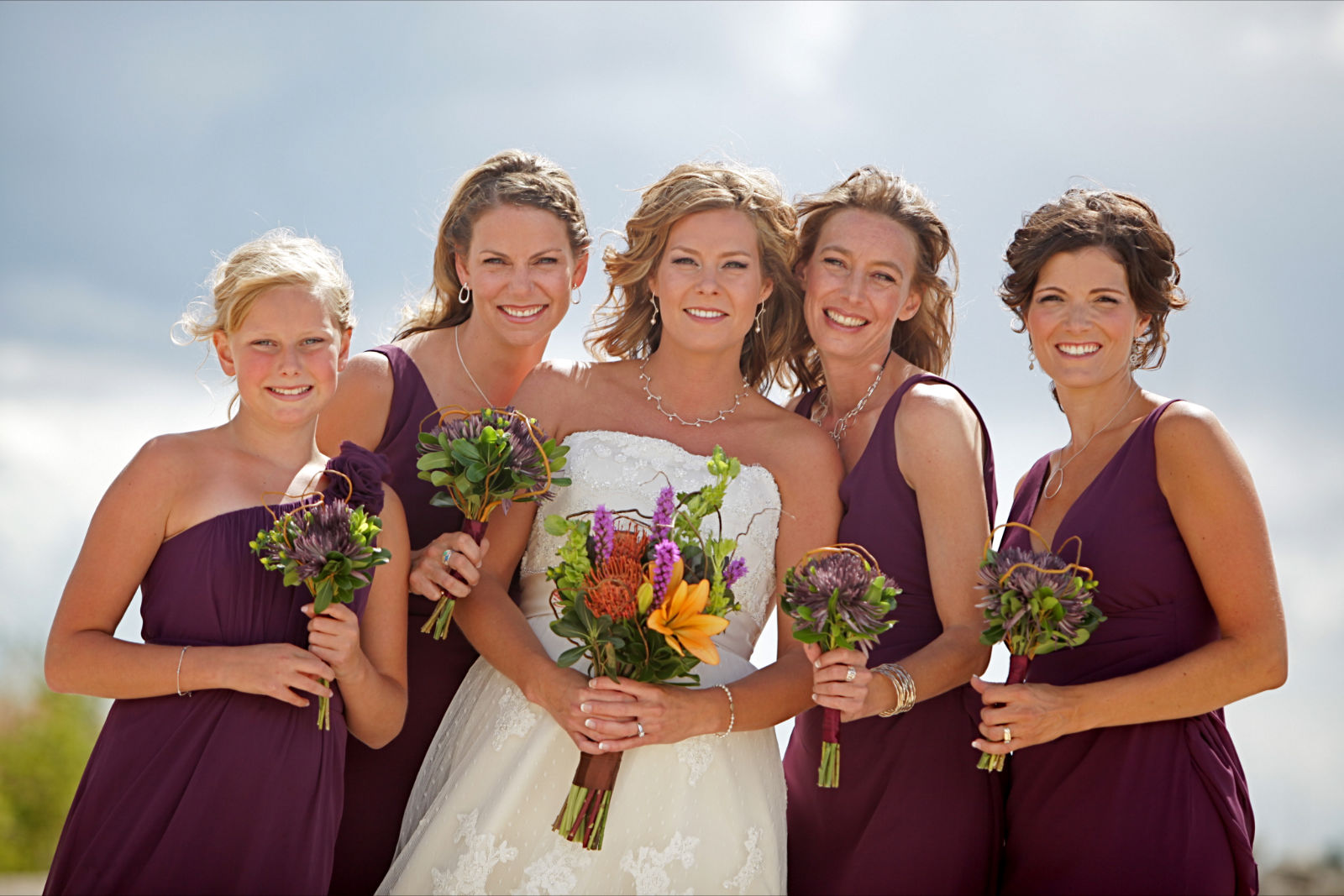 * Social Prizes - We offer gift certificates for social prizes to all couples who book their weddings with us and make a deposit.