Recycle Your Unwanted Vases!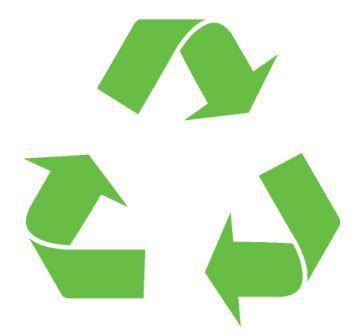 Dragonfly Flowers has been providing Winnipeg and the communities North of Winnipeg with fresh cut flowers for over 5 years. Our business has grown a great deal during that time, and we decided that it was time to start giving something back, both to the environment and the community.

We're going green!

Our landlord already provides us with a recycling bin for our flower boxes that we receive our cut flowers in, but we are now in the process of developing a better system for disposing of our plastics and other paper products.

About our Vase Recycling Program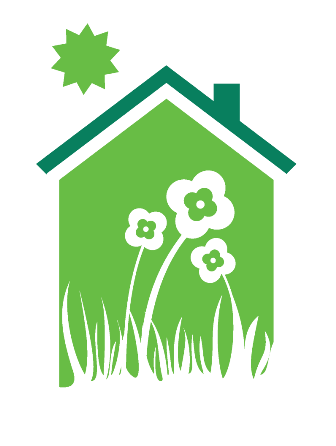 A big part of what we do as florists is provide our fresh cut flower designs in glass vases. With many great return customers, it is only natural that over time, our standard vases can accumulate in the cupboard. Some of our customers have asked for an answer to the question:

What should I do with all these flower vases?

We decided to provide a recycling outlet for those vases, and while we help the environment, we can also help you reduce your clutter!

How it Works

Very simply, just bring in your unwanted vases, and we will do one of the following with them:

- Quality vases that meet our standard for re-use will be re-used in the store.

- Ones that we can't re-use will be donated to the Salvation Army or Canadian Diabetes (Value Village).

- Damaged vases will be sent to the appropriate recycling centers.

For more information on vase recycling and what is going on with the program, feel free to watch for updates at The Winnipeg Florist Blog.